As one of the Coalition Organizers, LTIIA is pleased to invite you to this inaugural forum of Green Infrastructure Investment Coalition.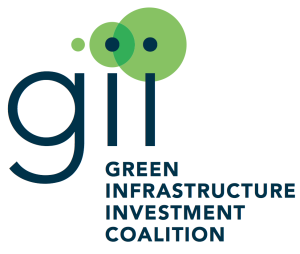 The aim of the Coalition is to bring together investors, governments, green infra developers and development banks to help increase the flow of capital to green infrastructure investments around the world. GIIC will operate through a network of country specific events held in global financial hubs. The first of these is the India Forum.
This event will bring together Indian banks, infrastructure financiers and international investors for an exploration of the blue-chip investment opportunities available with Indian green infrastructure, including:
– India's macroeconomic context & infrastructure goals
– Proposed investment pipelines
– Investor experience with Indian green infrastructure
– Barriers and solutions to scaling up investment
– Facilitated networking sessions.
The event will be an ideal forum to reflect on India's goals, policy measures and investment opportunities in green finance. Participants were invited to present five year pipelines of green equity and bonds with ticket sizes of $100 million and over.
For a free registration please go to www.giicoalition.org/india-registration