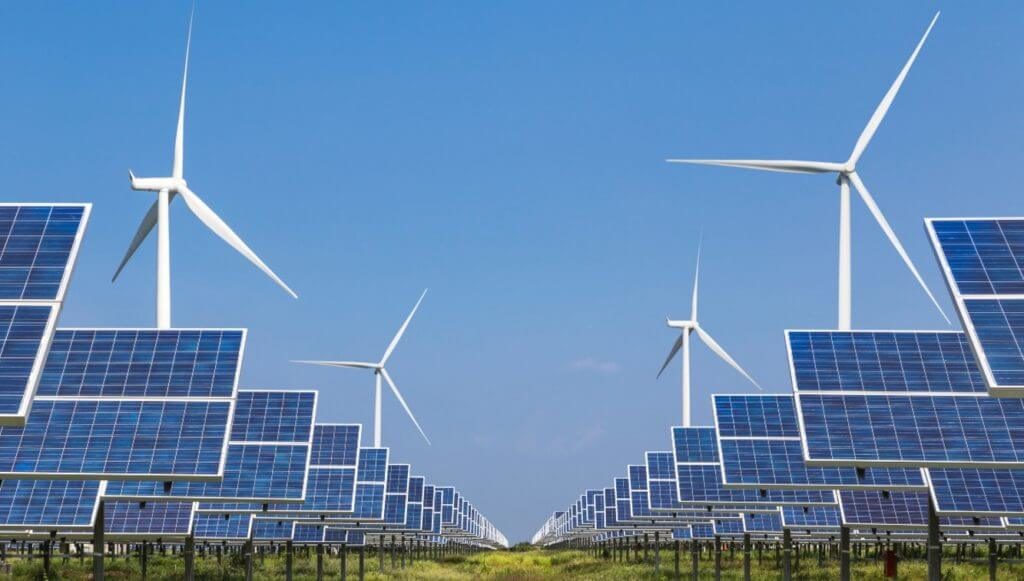 LTIIA is  taking part in the preliminary consultation process  -a series of virtual roundtables segmented by 6-8 key stakeholder groups – to solicit feedback on the SI Label Framework ahead of a formal public consultation period slated for May 2021.
Finance to Accelerate the Sustainable Transition – Infrastructure (FAST-Infra) aims to close the trillion dollar sustainable infrastructure investment gap by transforming sustainable infrastructure into a mainstream, liquid asset class. FAST-Infra was conceived in early 2020 by Climate Policy Initiative (CPI), HSBC, the International Finance Corporation (IFC), OECD, and the Global Infrastructure Facility (GIF) under the auspices of President Macron's One Planet Lab. Over 50 global entities (Including  LTIIA), representing governments at all levels, the financial sector, investors, DFIs, insurers, rating agencies, and NGOs are now actively participating in developing the FAST-Infra initiative.
FAST-Infra proposes to establish a consistent, globally applicable labelling system for sustainable infrastructure assets. Alongside the labelling work, FAST-Infra is developing financial mechanisms to mobilize private investment at scale for the financing of labelled projects. The labelling system will allow the market to easily signal the sustainability of the asset. Investors can trust that their money is going to projects that meet environmental, social, resiliency, and governance needs and contribute to the SDGs.
A sustainable infrastructure label will also ensure that governments and project developers embed high environmental, social, governance and resiliency standards into new infrastructure at the design and pre-construction phases, on the grounds that only assets incorporating such standards will obtain the label. The label will also attract private finance at the construction stage and new institutional investors at the post-construction phase.