Founded in 2014 by investors and for investors, Long Term Infrastructure Investors Association (LTIIA) is a not-for-profit international professional association; most of our members are institutional investors and fund managers with responsibilities over long-term and open-ended infrastructure investment mandates. Our action circle includes leading global and regional discussion fora, information powerhouses and service providers to the infrastructure marketplace.
of infrastruucture assets
LTIIA works with a wide range of stakeholders, including infrastructure investors, policy-makers and academia, on supporting long-term, responsible deployment of private capital to public infrastructure around the world. Its 50-odd members, hailing from various jurisdictions, collectively manage close to US$ 12 t of assets, out of which over $ 350b of infrastructure assets.
Our Vision
To facilitate and promote private investment in infrastructure which enables long-term, sustainable development of communities, countries and regions.
Mission statement
LTIIA is to work proactively with public and private stakeholders around the world to support the flow of private capital to the right infrastructure by bringing transparency & cohesion through standardization, benchmarking and education.
Providing policy-makers an infrastructure investment industry entry point
by contributing actively to market consultations at national and/or regional levels and ensuring industry representation in relevant fora (G20/B20, MDBs meetings/workshops, etc.)
Investment in research & analysis of infrastructure investment
related topics (direct or indirect access to the asset class, risk management tools, sector and financial regulations changes, trends of the sector) for the benefit of infrastructure investors;
Sharing and promoting best practices
within the long-term infrastructure investment community, in particular through better integration of Environment, Social and Governance (ESG) aspects.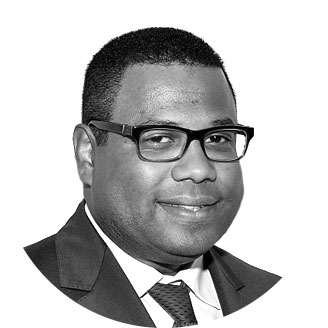 THIERRY DÉAU
Founder and Chief Executive Officer Meridiam / Chairman of LTIIA Board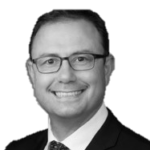 Recep Kendircioglu
Head of Power and Infrastructure Group at John Hancock Life Insurance Company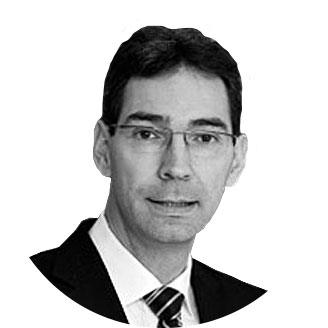 BERND KREUTER
Founder and Managing Partner Palladio Partners

SHIGEFUMI KUROKI
Head of Global Infrastructure Investments, Development Bank of Japan
Vincent Levita
Founder and CEO of InfraVia Capital Partners

PAUL SHANTIC
Director - Inflation Sensitive at CalSTRS
Tom Sumpster
Head of Infrastructure Finance at Legal & General Investment Management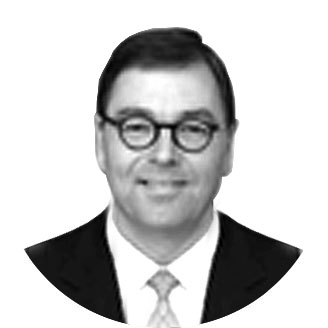 HELMUT VON GLASENAPP
Vice President, KfW Bankengruppe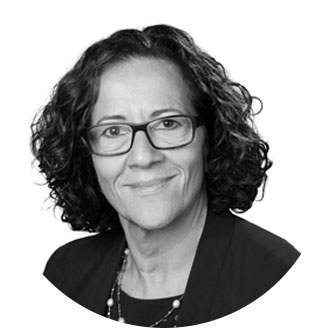 DEBORAH ZURKOW
Global Head of Alternatives Allianz Global Investors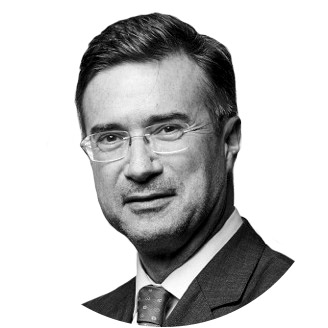 FRANCOIS BERGERE
Executive Director
Previously Program Manager for the Public-Private Infrastructure Advisory Facility (PPIAF) at World Bank. Prior experience in the French Ministry of Finance PPP Task Force,  Infrastructure Funds and Caisse des Dépôts Group, working on infrastructure and project finance.