Founded in 2014 by investors and for investors, Long Term Infrastructure Investors Association (LTIIA) is a not-for-profit international professional association; most of our members are institutional investors and fund managers with responsibilities over long-term and open-ended infrastructure investment mandates. Our action circle includes leading global and regional discussion fora, information powerhouses and service providers to the infrastructure marketplace.
LTIIA works with a wide range of stakeholders, including infrastructure investors, policy-makers and academia, on supporting long-term, responsible deployment of private capital to public infrastructure around the world. Its members, hailing from various jurisdictions, collectively manage close to US$ 12 t of assets, out of which over $ 350b of infrastructure assets.
LTIIA members, spread across the main advanced economies, aim to facilitate and promote investment in infrastructure which enables long-term, sustainable development of communities & countries.

Public advocacy: we convey investor perspectives to governments & regulators as they design policy frameworks on infrastructure.
LTIIA is consulted by the European authorities, contributing to the definition and treatment of infrastructure asset class under Solvency II, the task force about Social infrastructure, or the EU Green Taxonomy. LTIIA actively participated in consultations launched by the UK authorities on Regulatory issues through written contributions, round-tables & Joint seminars.

Infra as an asset class: We support data collection & development of analytical tools & performance benchmarks to the investment community.
LTIIA consistently supported, by sharing data and through funding, research at EDHECInfra Institute towards the creation of a global database of infrastructure risk-adjusted performance indices. LTIIA, together with the OECD & the GI Hub, is leading the Private Pillar of the G20 Infrastructure Data Initiative.

Sharing best practices: We promote the highest level of Environmental, Social and Governance responsibility in infrastructure investing.
Our ESG Handbook provides guidance and shares insights for long term investment in sustainable infrastructure. In the B20 context, LTIIA has promoted greater convergence in basic ESG definitions for infrastructure.

Convening power: We organize events with senior representatives from public & private sectors on infrastructure investment issues.
Our events feature senior decision-makers from EU institutions, U.S. Treasury & DoT, OECD, the World Bank and IMF, renowned academics and opinion leaders in the infrastructure marketplace. LTIIA members receive free access to all our events and significant discounts for third-party events where LTIIA contributes.
Vincent Levita
Founder and CEO of InfraVia Capital Partners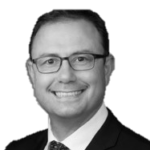 Recep Kendircioglu
Senior Managing Director and Portfolio Manager at John Hancock Life Insurance Company / Manulife Investment Management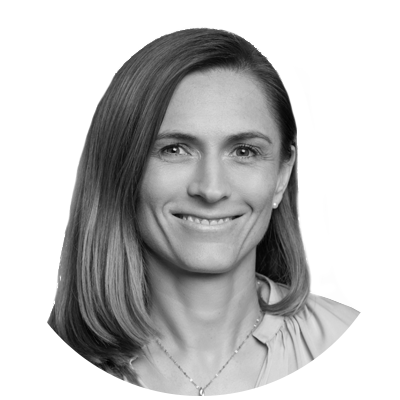 Anna Baumbach
Partner at Palladio Partners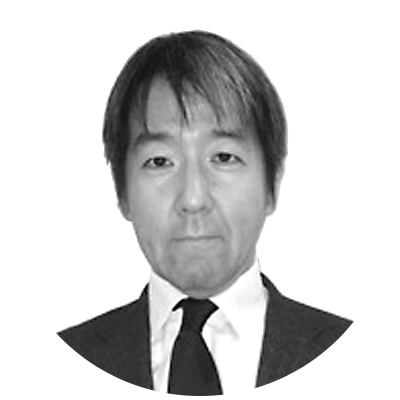 Takeo Kitamura
Deputy General Manager of the Structured Finance department of DBJ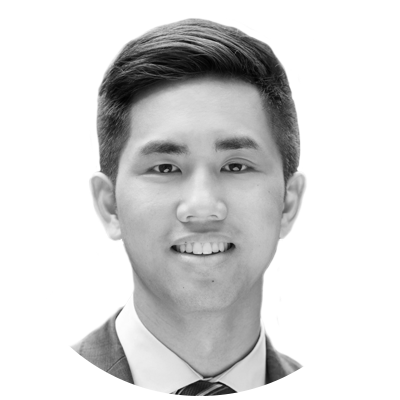 Daniel Lau
Associate Portfolio Manager with the California State Teachers' Retirement System (CalSTRS)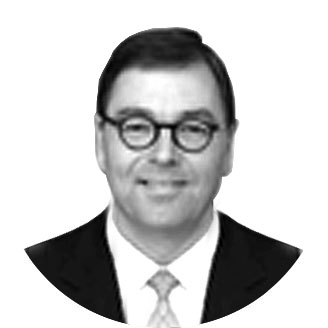 HELMUT VON GLASENAPP
Secretary General European Long-Term Investors Association (ELTIA)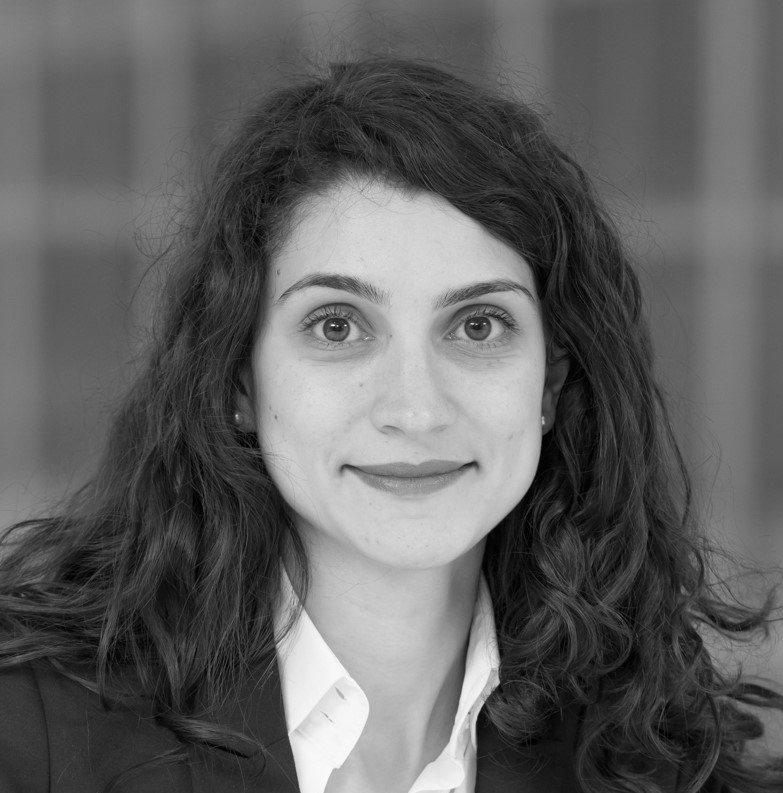 NADIA NIKOLOVA
Lead portfolio manager for Allianz Development Finance strategy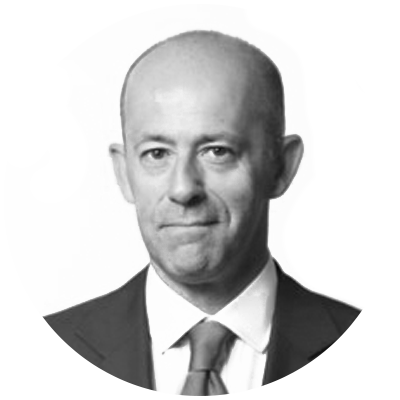 François Bornens
Partner in charge of Investor relations and business development at Arjun Infrastructure Partners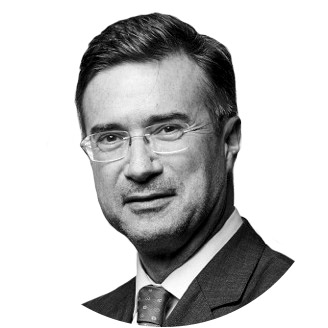 FRANCOIS BERGERE
Executive Director
Previously Program Manager for the Public-Private Infrastructure Advisory Facility (PPIAF) at World Bank. Prior experience in the French Ministry of Finance PPP Task Force,  Infrastructure Funds and Caisse des Dépôts Group, working on infrastructure and project finance.